Who Are We
We are a reliable IT company providing organizations of all sizes with cutting-edge technology solutions. Our mission is to offer personalized assistance for organizations in order to implement modern technologies seamlessly. We offer ongoing one-on-one support to all our clients.
Our highly qualified consultants will analyze your needs, provide solutions and guidance to maximize your IT investments, and help you implement smart solutions to optimize your infrastructure.
Our Approach
We are people-centric, and always aim to create an open space for information sharing and collaboration with our clients. Our approach is conducive to nurturing strategic business partnerships. In order to meet our clients' diverse needs, we offer high availability, manufacturer resources, future planning and consulting, and ongoing relevant training for your staff with emphasis on industry "best practices". Our team members have the highest level of technical certifications and years of experience with various operating systems, software, security, networking, and hardware solutions.
Our Story
Anas and Laila, the founders of Montreal Networks inc., met during their early academic years in Computer Engineering. Shortly thereafter, Anas worked in various IT companies and was quickly promoted through positions that varied from IT installations to IT project management. On the other hand, Laila focused her experience on IT training in training centers and educational institutes. She also completed her master's degree in Educational technology to compliment her skill-set. Anas and Laila both shared a passion for entrepreneurship and IT; in 2011, they took the leap and founded Montreal Networks inc. This company targeted a gap in the industry between technology and technology users, and aimed to provide a full IT solution to bridge this gap, from building the product to connecting it and training users on how to use it.
Today, Montreal Networks inc. is one of the leading companies providing professional development Training services in line with IT managed services.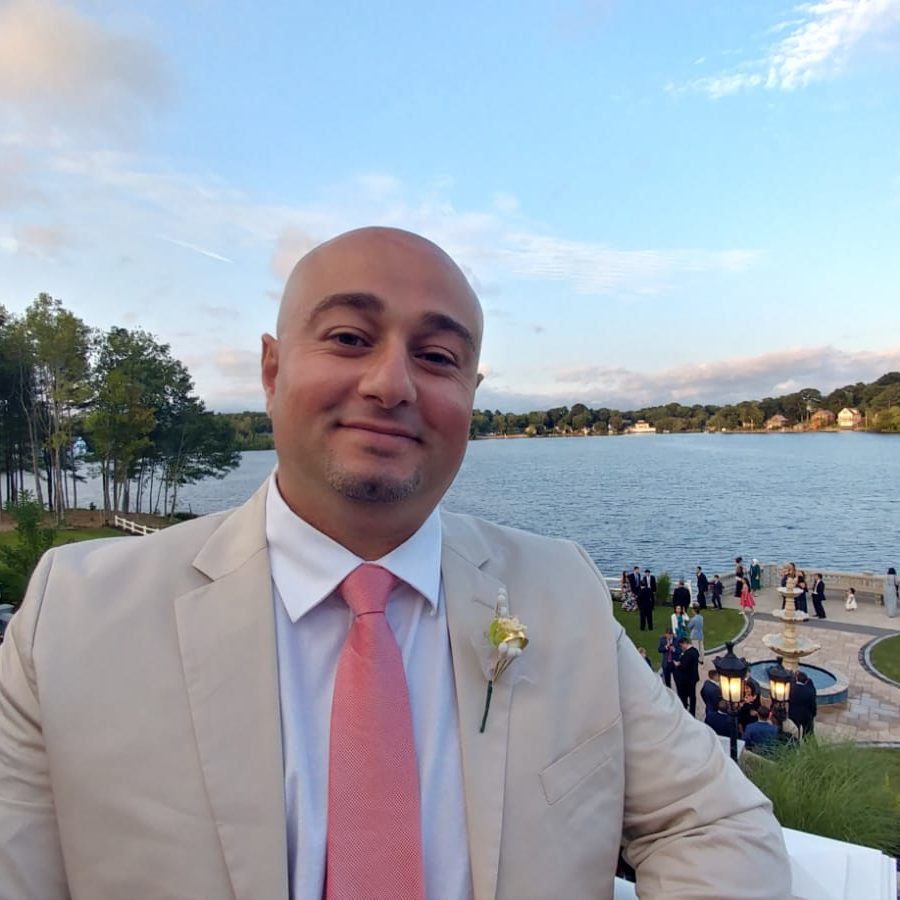 Anas Khamaiseh
Anas has over two decades of experience in Information Technology Installations.  His professional communication skills and proficient understanding of customer needs allowed Anas to undertake many creative and complete solutions. His passion for entrepreneurship, along with his creative thinking helped him found Montreal Networks inc. with the vision of building sustainable and complete solutions for all IT needs.
Laila Ali
Laila is an Information Technology Learning Expert with a demonstrated history of successful training implementation within the adult professional development education industry. Laila is skilled in Analytical Assessments, Microsoft Office, Team Building, and Administration. She holds a master's degree focused on Educational/Instructional Technology from Concordia University.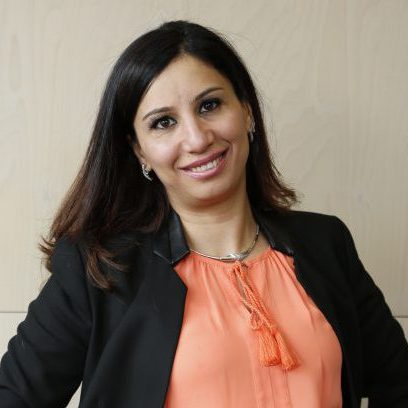 Ready to find out more?
Drop us a line today for a free advise!