More Uptime, Less Worry
We provide complete IT infrastructure support services for servers, storage, desktops, applications, data and networks. We assist clients throughout their IT investment life-cycle from preliminary strategy development and technology evaluation, to design, procurement, implementation, and support.
Design
Computers are the backbone of modern business, and they depend on a solid foundation of hardware, software, and services. Investing in IT infrastructure design creates business value and yields a return in business efficiency and competitiveness.
Montreal Networks inc. aims to reduce maintenance costs and downtime when changes are necessary. By applying modular design principles, we eliminate the effect of a "single point of failure" and make it easier for components and systems to be swapped out, upgraded, or removed without the added downtime and expense usually associated with such projects. By taking advantage of automated reporting tools, we can respond rapidly to issues even before there are symptoms. Moreover, by diligently maintaining documentation, we ensure that our clients' investment is protected throughout its lifetime.
Implementation
Having a new IT system installed may seem like a large mountain to overcome, but with the right support and advice, this need not be a headache!  Montreal Networks inc. can fully manage the installation, allowing you to concentrate on your day to day business operations.
Montreal Networks inc. is specialized in IT installations, from desktop computers, laptops, servers, complete networking solutions, audio visual and telecommunication services. We can provide you with the IT solutions you require. We take pride in providing fantastic service and all our projects are checked to ensure all solutions are not only technically excellent but also contribute to the achievement of your desired outcomes.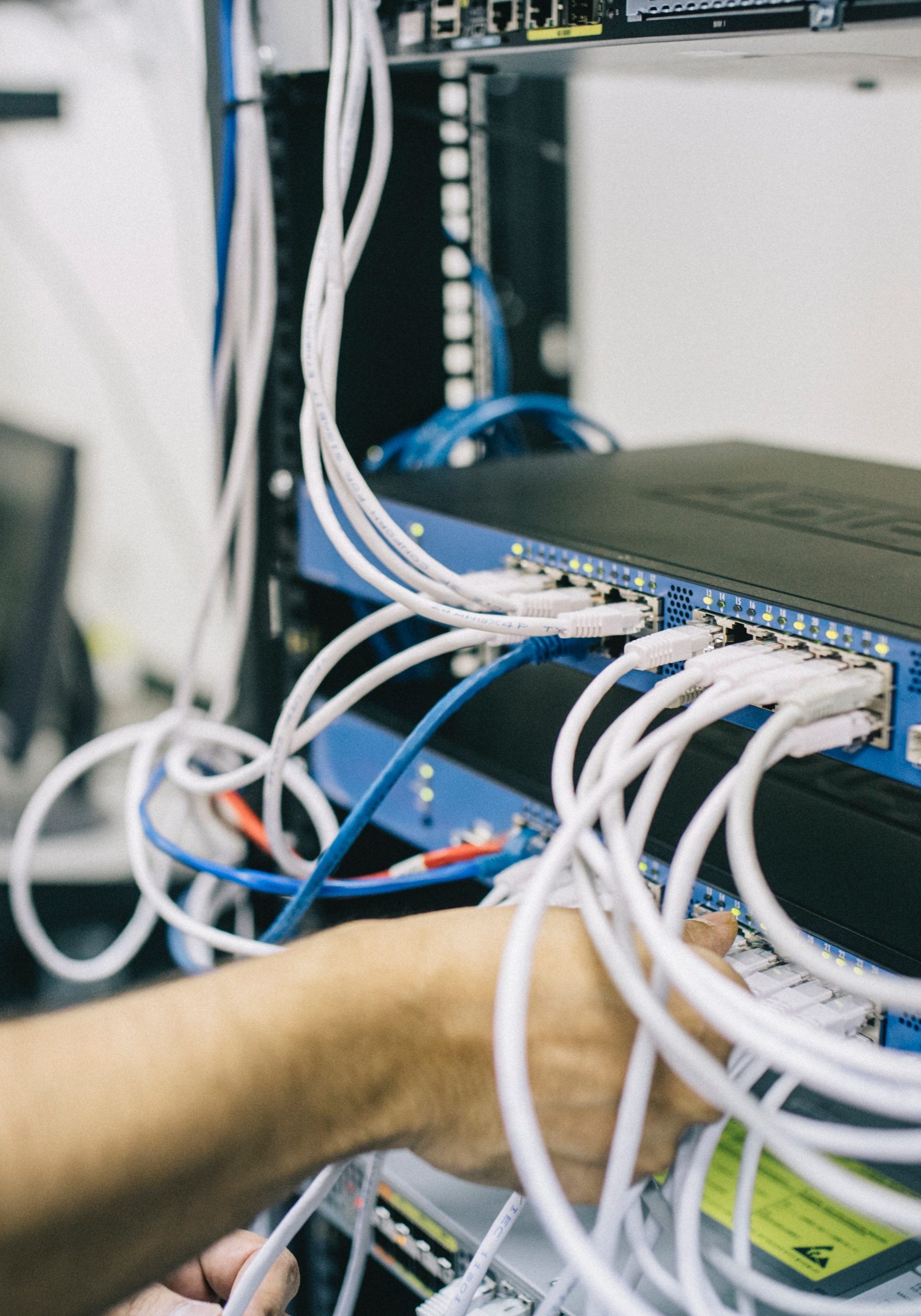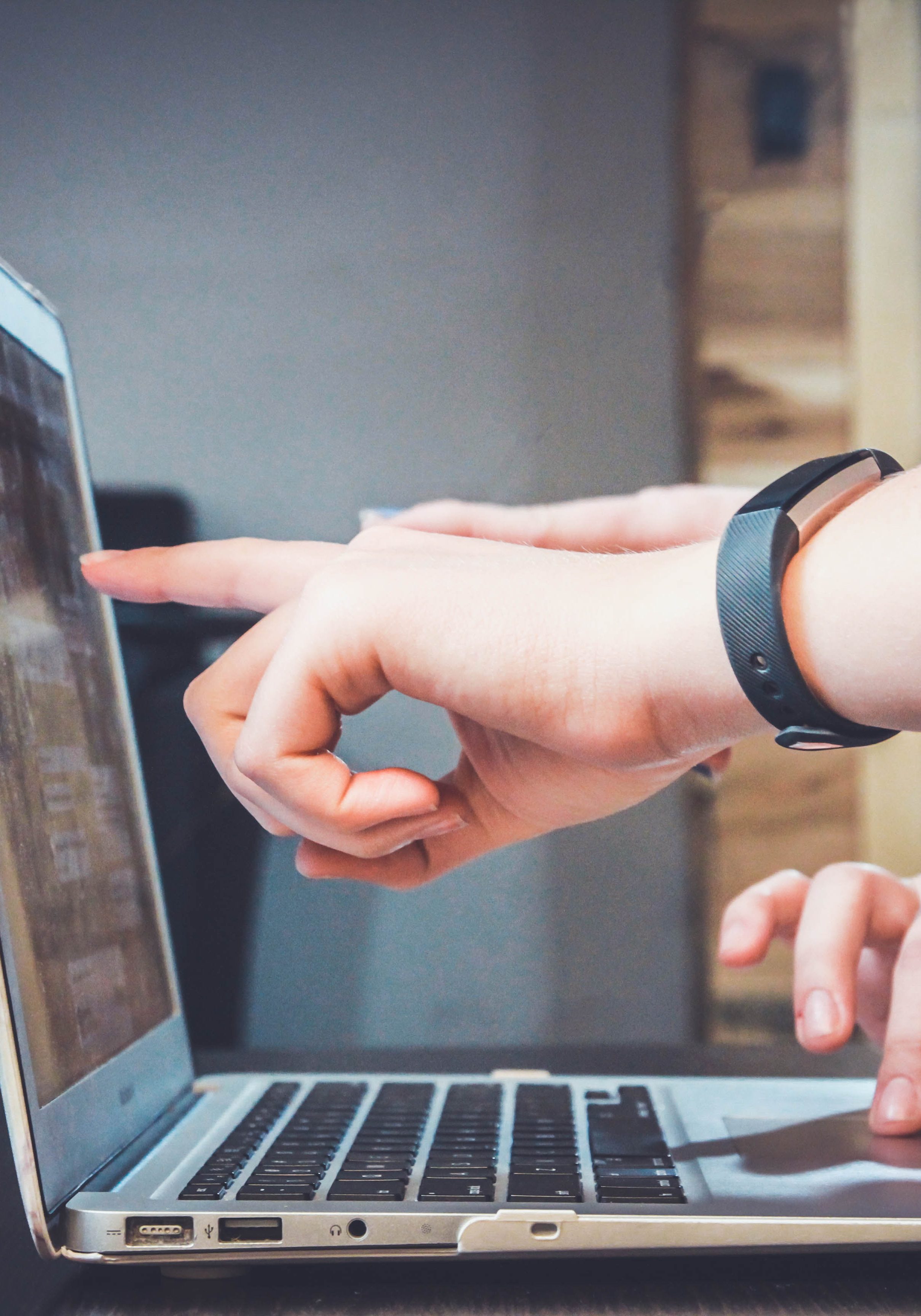 Support
Businesses today need technology. It plays an essential role in any organization, big or small. Technology is often one of the largest investments in a business, so you should also invest in looking after it. IT support is about prevention and compliance as well as solving problems when they arise.
Montreal Networks inc. professes the mission of providing the best IT environment. This does not end with the design and implementation of the perfect solution; rather, our highly trained engineers take the role of supporting our customers 24/7, using best practices to keep your business competitive, both on-site and remotely.
Ready to find out more?
Drop us a line today for a free advise!